High Performance Pump
• Guarantees optimum efficiency and keeps servicing to an absolute minimum.
• Corrosion resistant, high-grade stainless steel motor shaft.
• Thermal protection included in single phase Pentair motors.
• Stainless steel band clamp for easy removal of the power end.
• 2'' ports for fast priming and more efficient flow.
• 3-year limited warranty, except for service parts.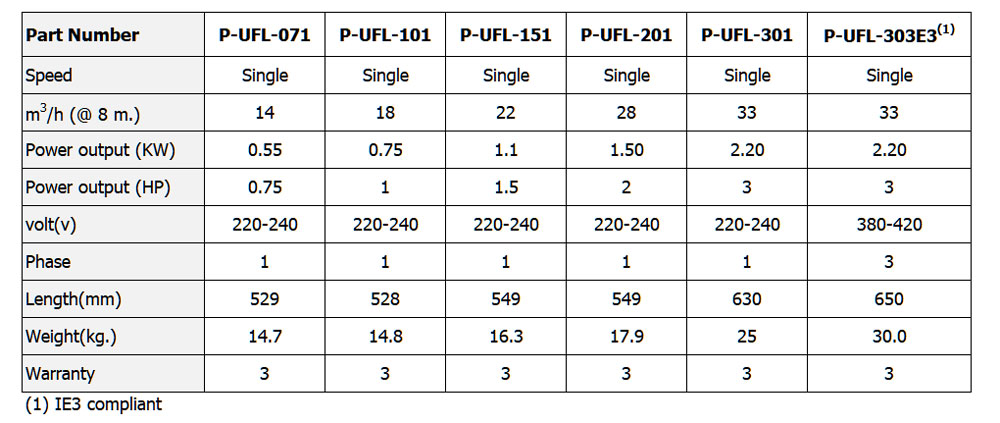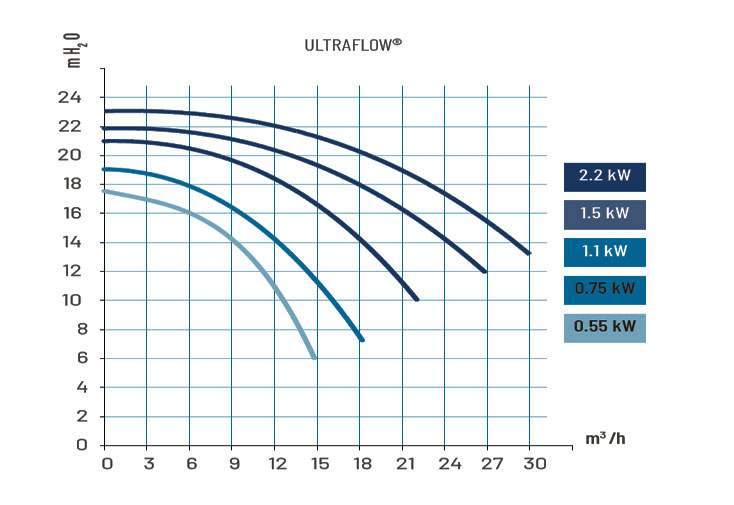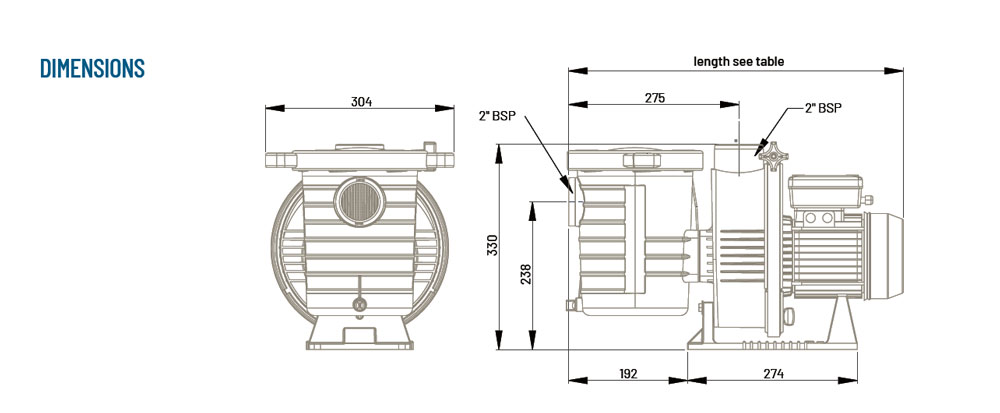 MANUAL_EN-_16.pdf